Olvido Gara (1963- ), better known as Alaska, is a Spanish singer, actress and businesswoman and one of the main figures of La Movida Madrileña, a cultural underground movement emerged in the early years of the transition of post-Franco Spain, very connected with LGBT cultural development.
Born in Mexico, she moved to Spain in 1973 and began her musical career in 1978 at 14 years old with the punk band Kaka de Luxe. Some of the members leaved the band and her with Nacho Canut, Carlos Berlanga, Ana Curra and Eduardo Benavente created other band called Alaska y los Pegamoides. His first single Horror en el Supermercado (Horror in the Supermarket) becomes in a hit.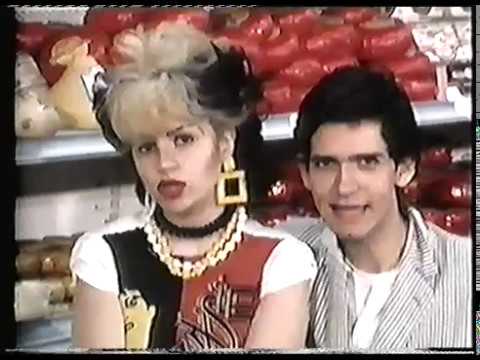 During this time, in 1980, Pedro Almodovar was preparing his first film, Erecciones Generales (General Erections), which finally was entitled Pepi, Luci y Bom, met Alaska in night living and decided that she is the ideal person to play one of the mains characters, Bom, a lesbian sado girl. It's specially remarkable the scene of the "golden rain":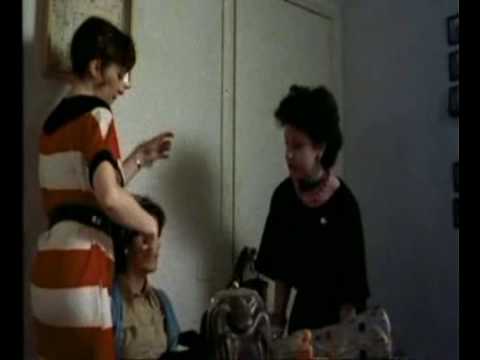 After a travel to London of some of the members of the group, the band turns to a Dark Wave style and in 1981 they edited their first album, which was in the market at 1982 and which his single Bailando (Dancing) becomes a great hit in Spain and in some European countries: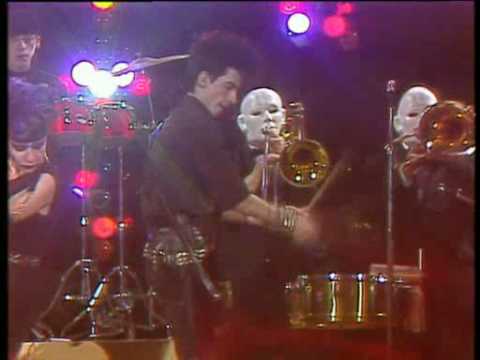 In December of 1982 the band is break and Alaska decides to go with Nacho and Carlos to their new band Dinarama (which becomes Alaska y Dinarama) and creates their most successful hits, whichs we´ will see in the next article.
Have a good week!
Nacho