Who am I? Every day I ask that to myself in front of the mirror. But I don't know it yet. However, I'll let you know some things I've discovered living with me. I was born 24 years ago in a little village in the south of Spain. After some years of living without notice the world around me (I could remember almost nothing of my youth), I realized I was alive and I thought that was the perfect opportunity to be happy. This is what I'm trying to do since that moment. How? I don't know it either. I just keep doing things that make me enjoy, like reading books, watching movies or series, writing or playing basketball. What else? I studied a BA in Philosophy and two masters, one of them in Bioethics.
"Ok, Jose, you've already introduced yourself but, why are you here?" That's a good question. I'm here because the main purpose in my life is helping people to be happy the way they've choosen. In order to achieve that goal I think LGTBQI+ is a perfect field where I can defend Human Rights, something that is needed for everyone to manage his happiness. Nobody should border love, because every heart, everyone needs to be loved and, of course, it's doesn't matter his/her sexuality. For this reason I would like to contribute helping in DIH Drustvo with all my skills and a big smile =).
That's all now, we'll meet very soon and you can know more about me. Just a song for ending: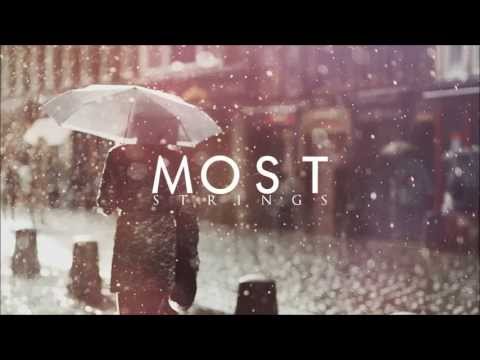 Looking forward for meeting you all!
Hope you smile a lot =)
Jose